True Program Costs: Core Mission Support
Banyan is interested in sharing the true costs of our programs and the vital importance of strong organizational infrastructure. Each of our programs is built around, is supported by, and shares responsibility for Core Mission Support. This visual is one way to accurately present the proportionate costs of our programs in a new format, one that aligns with the strategic and financial reality of how nonprofit organizations really work.
All of the resources we need to accomplish our programs are the True Program Costs, which include four types of expenses:
Total 2020 General Operating Expense: $2,128,564
Direct Expenses: Program-Specific: $1,170,052
Direct Expenses: Shared by Programs: $424,141
Core Mission Support: Finance, HR, and Board: $229,056
Core Mission Support: Fundraising & Partners: $305,315
The growth and effectiveness of our mission work depends on having a solid core at the center of our organization. Investing in our infrastructure is smart, prudent, and absolutely necessary.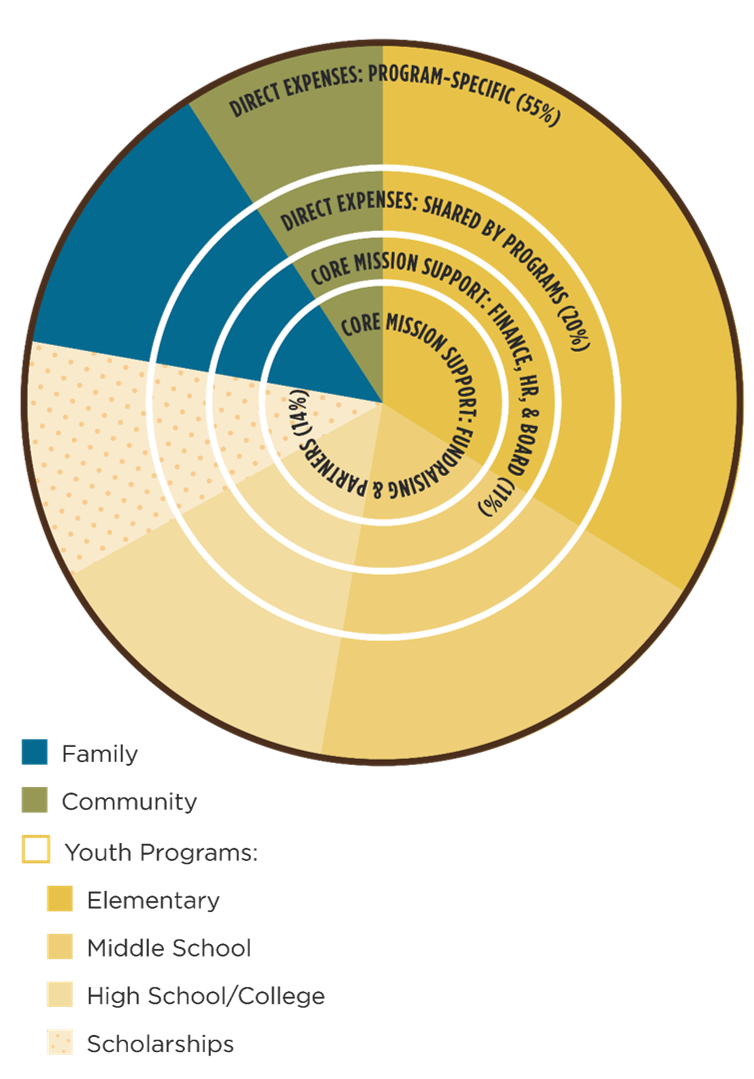 | | | |
| --- | --- | --- |
| Foundations/Corporations | $882,282 | 46% |
| Individuals | $471,022 | 24% |
| Government | $407,180* | 21% |
| Special Events | $157,746 | 8% |
| Congregations | $9,075 | 1% |
| Interest/Investment | $272 | <1% |
| Total Revenues | $1,927,577 | 100% |
*Includes Paycheck Protection Loan Forgiveness of $218,100
2020 Statement of Consolidated Financial Position
Total Assets: $12,481,110
Total Liabilities: $6,741,027
Total Net Assets: $5,740,083
Total Liabilities & Net Assets: $12,481,110
Audited Financials are available upon request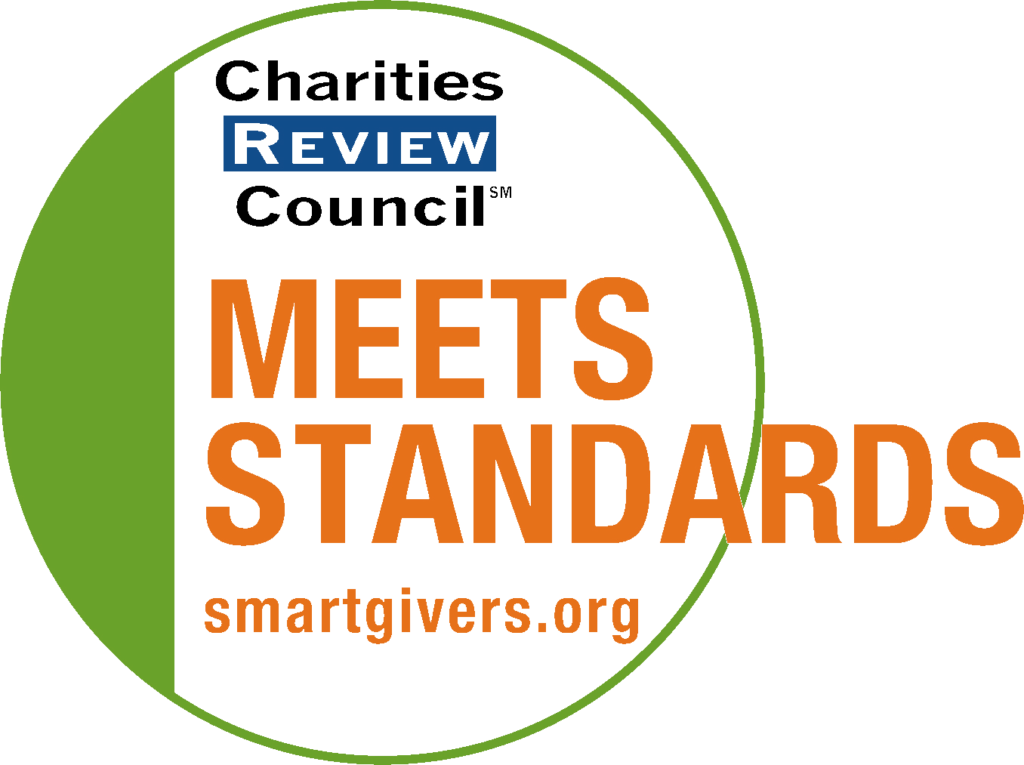 "I love how Banyan supports families and kids. My kids really enjoy coming here and the educators do a great job."
"I am so grateful for Banyan. I trust Banyan and the staff here with my children, which is very important to me."
"Sometimes I think of moving to the suburbs due to the drug and homeless issues but, then I think of Banyan and my neighbors, friends and family and I say – I CAN NEVER LEAVE PHILLIPS."
"I'm glad I came to Banyan this summer or else I would just be at home bored watching TV instead of doing fun things like crafts."
"I'm thankful that we have had Banyan to guide us through this college process. We have never done this before, and don't know anything about college or financial aid. It was good to know that our son had Banyan to help him understand things and explain the steps."
"Banyan teaches you to stand up for what you know is right, to handle the situation in a respectful manner."
"I give to Banyan because I know that my gift will go a long way both in impact with the community as well as effectiveness with a well-run organization."