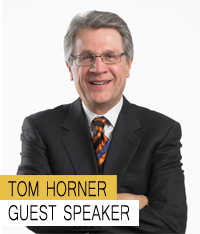 Thank You!
About 170 of us started a beautiful July summer morning with inspiration from speakers that motivated us to build bridges for 1st generation business leaders.
Tom Horner discussed "Moving Public Policy from the Capitol to the Neighborhood"
Joani Essenburg, Co-Founder & Executive Director, served as emcee and Banyan college student shared his insights on overcoming poverty and creating community.
Enjoy a few highlights from the morning –
SUPPORT THE GROWTH OF BANYAN
SUPPORT THE ONGOING WORK OF BANYAN
A few photos from breakfast
Thank you to our sponsors for making the event possible: